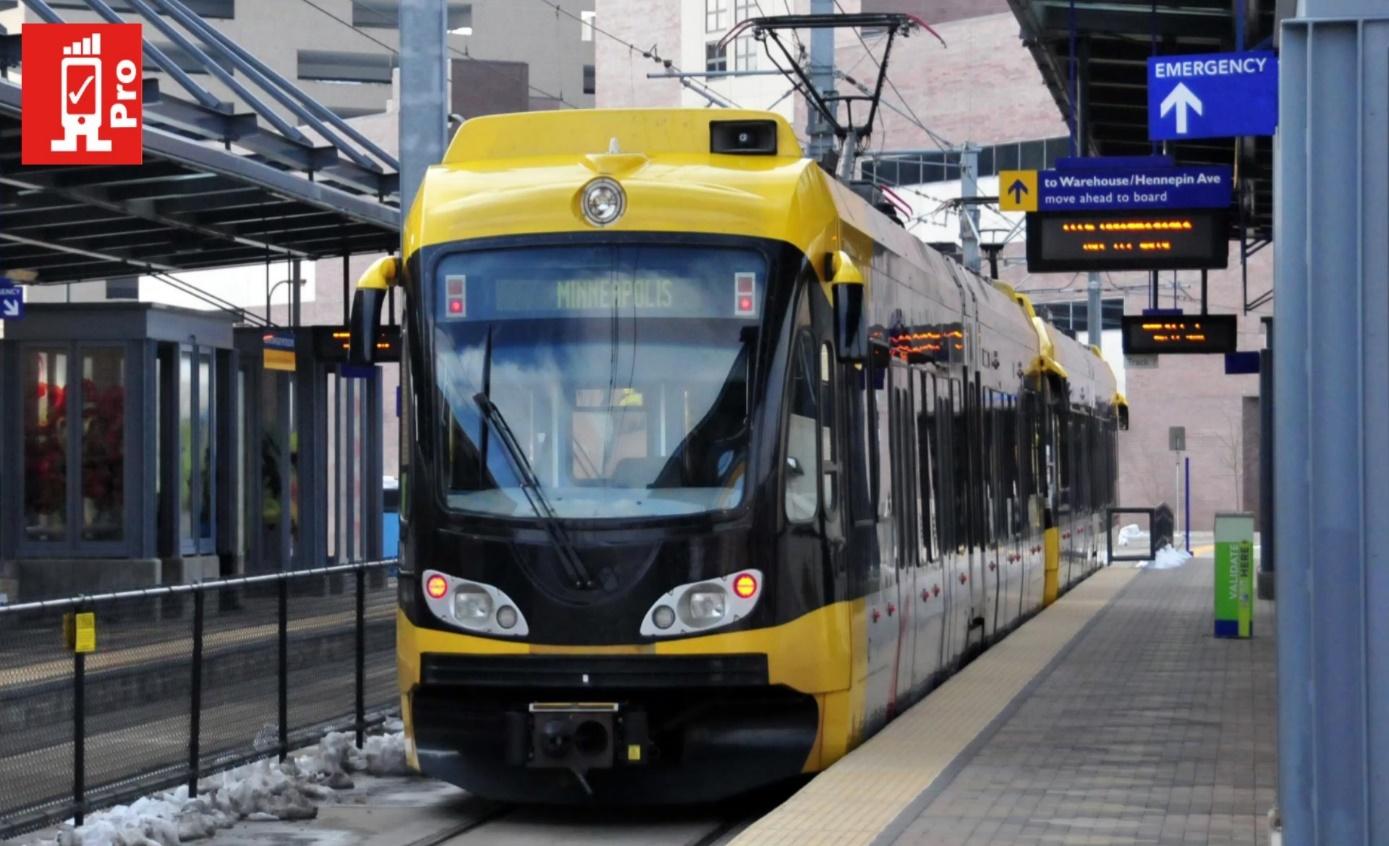 Connected railways are the most efficient concept when compared to traditional ones. Why does so? The major reason is that the traditional railway model uses unreliable systems that don't communicate with one another devices or concerned professionals, which may cause maintenance problems and delays that frustrate employees and discourage passengers to make the journey. So, here comes connected railways that not only connect trains and associated equipment, but also link up tracks, stations, and the operations centre and solve many of such problems using the 5G/4G network.
Highlights of 5G/4G connected railways

Maintenance staff with connected rail car technology will get to know about vulnerabilities in advance, and schedule maintenance before any kind of breakdown occurs.
5G/4G connected rail lessens operational costs, IT expenses and gives commuters fast, reliable Wi-Fi.
It makes railroads a whole new line of revenue opportunities.
Increased passenger capacity is possible through automation as a connected railway can handle several additional trains at a time; no limitation should be there in the case of the full capacity of staff.
Connected experience to passengers generates new revenue streams, also enhanced passenger experience will also lead to increased frequency of usage of railroads.
Connected Station

Connected stations with a fast reliable 5G/4G network will be able to speed up services, and enhance security, thereby opening the way for creating new revenue-generating opportunities.
Passengers in a rush or who need to immediate booking tickets can buy tickets at digital kiosks instead of waiting in a queue at the counters to get the tickets. The digital kiosk concept is possible with the aid of high-speed network 5G/4G, and passengers can even get real-time updates, be it on arrivals status or interacting with a representative if any help is required.
Video surveillance automates the tracking of suspicious behaviour on the station premises such as someone who leaves a package on the platforms or someone who lingers aimlessly in or about a place so that such activities will immediately bring it to the attention of the monitor even on a single screen.
Railway managers analyse the data collected from their connected systems and get new insights that can improve every aspect of operations, such as keeping up with changing passenger needs to improve the routes and their safety.
Connected Train

Connectivity along the railroads creates new revenue example sales of data plans for passengers. For example, 5G connectivity can be used to provide high capacity in passenger cars via 5G Wi-Fi hotspots for mobile devices and laptops.
Better connectivity in the trains improves all the operations effectively, for example, GPS tracking lets the operations managers get alerted about the status of running trains' whereabouts.
With a high-speed Wi-Fi network, train operators can communicate with the operations centre in real-time to notify managers about any problems if anything occurred.
Though sensors are associated with parts of the train, technology can communicate with the maintenance department if any part needs to be replaced, eliminate downtime, and reduce service costs.
High-speed wireless communication on the train improves security - smart video cameras not only identify problems but also generate alerts in real-time. Further, it also enables concerned railway staff to contact emergency responders without delay (footage can be captured automatically, which is beneficial for the staff to easily review incidents when they need it).

A connected railway model is possible because of the 5G/4G network which has super-fast speed, low latency, and reliable architecture. So, to maintain the stability of the network and provide assurance on the quality of the network, 5G/4G drive testing is crucial. RantCell solution has been currently used by some of our customers for the following use cases.

Benchmark railroad data throughput and coverage performance. This is to measure the available MNOs user experience and select the best MNO.
Measure the performance of purpose-built 4G/5G coverage along railroad.
For maintenance of purpose-built network and reporting.
Crowdsourcing of data and deeper analysis of railroad networks.