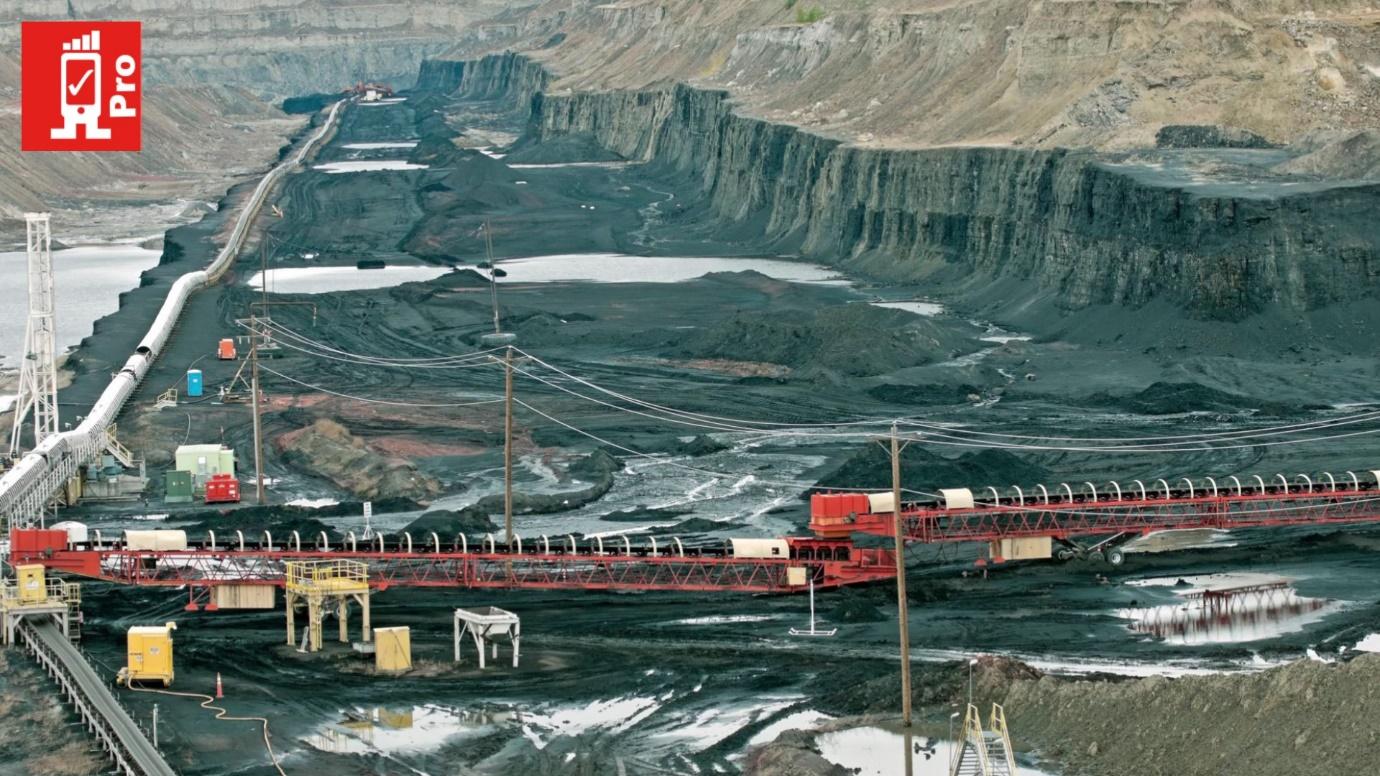 There was a time, the options for a private wireless network were limited only to Wi-Fi technologies like LoRa or Sigfox, so the deployment of a 4G private wireless network was almost nil in several organizations. Further, due to certain factors such as the coverage and security limitations, incompatibility with public cellular networks, and most importantly, high ongoing maintenance costs, the use of a private 4G network was difficult for organizations, be it a factory, office buildings, transit hub, or another facility. With 5G technology enhancements in cellular network coupled with citizen band spectrum such as CBRS that uses 5G technologies has begun to be deployed lately by many enterprises.
According to Researchandmarkets, the market size for 5G private networks is predicted to reach USD 36.08 billion by 2030 across the world and is also anticipated to increase the Compound annual growth rate (CAGR) by 47.5% from 2022 to 2030.
Moreover, the deployment of private 5G will meet several mission-critical applications with its low-latency connectivity and secured network. Some of the widely used 5G use cases are mining, healthcare, manufacturing operations, logistics, agricultural production, oil, and gas, etc.
When the scope of 5G private networks is increasing, testing at every phase of the mobile network rollout is crucial as it will help operate smart organizations in a faster way and create awareness of issues efficiently. Before you implement, pre-deployment 5G network testing is required to ensure that it can meet all the use cases and maintain a robust network coverage and assured user experience on network. So, to comprehend this requirement, many of our enterprise customers use RantCell for network monitoring and measurement needs.
Following top 4 use cases supported by RantCell when it comes 4G/5G private networks.
Provides real-time QoE data RantCell solution enables private 5G network owners' real-time monitoring of QoE data like latency, data speeds, voice KPI, etc., network performance of various locations, and making of alarm notification when performance degrades below the threshold.
Non-technical people can use it The modern yet mobile-phone-based RF measurement software RantCell can capture key measurements and only the relevant KPIs, which are enough for enterprises to evaluate the network performance and identify issues – the best part is that non-technical people can also use such tools for QoE data collection. But, in the case of the traditional tool, it tends to generate large amounts of detailed data that results in time-consuming to get test results and spending of huge in computing and skilled resources.
Inbuilding survey of Private networks included When the traditional tools are very complicated for the 4G/5G private network indoor measurement as they lead to additional licensing costs. But, for the same purpose as private 5G network testing, RantCell pro app is the ultimate option to choose from – it has inbuilt functionality to upload small to large floor plans on RantCell cloud. With RantCell, there is no limit to uploading floor plans as multi-story buildings, factory floor plans, etc. can be uploaded in JPG format, and the number of locations measured worldwide.
Any Android device and Worldwide testing RantCell tool can be mass deployed efficiently on any Android mobile device available locally. Many of the large enterprises will have private networks across the globe or within country, measuring 4G/5G private networks every location using traditional tools will pose logistical and cost challenges. With RantCell platform measurements can be done any location with any android device and analysis of test data can be done central location on cloud which brings down significant reduction in costs.