Container logistic companies are among those industries that have joined the digital revolution with the help of automation, remote control, and connectivity with 4G/5G private networks. Connected applications are essential for container logistic companies in terms of delivering efficiencies, reducing costs, and improving profitability and safety. For this, they need better, more reliable data performance – choosing of 5G Private network with greater flexibility is the best solution for container logistic companies.
What are the pain points container logistic companies facing due to network connectivity issues in operations?

During the storage of containers (warehousing) and movement of containers, ports generally face network issues in terms of coverage and wireless propagation. Ports face communication issues during transportation/shipping services, supply chain solutions, and digital solutions. Therefore, high-speed network connectivity from the ports' end is a must (proper functionality of tracking software) and requires good QoE and QoS to the end customers or devices.

Unstable uplink connection, for example, uninterrupted uplink connectivity required for video supplies which help remote control and automation. For the safety and security of ports or container logistic companies, CCTV cameras, and video analytics are playing a major role. So, this is the reason, ports require greater network connectivity to ease their logistics-related operations digitally and effectively.

Poor network capacity and performance of commercial cellular networks can affect external factors (nearby cruise ships) of container logistics.

Any network-related complaints coming from multiple locations by business users of the network take longer to resolve, specifically when QoE data is nonavailable.
So, to manage the complexity of wireless and identify connectivity-related issues in warehouses and terminals, port operators need network monitoring and testing tools, which can measure network coverage and QoE such as latency and data speed. RantCell is being strategically used by some of our customers to monitor multiple ports or terminals by logistic companies. 4G/5G coverage measurement for various sites of container logistic companies are available at their fingertips, which reduce the risk of business interruption and improve network performance.
RantCell Solutions for Logistic Companies –

1. Best/Worst User for each KPI : RantCell identifies such users with the worst experience in the network. For example, a top worst user in the network by the weakest signal level, or the top worst user in terms of high latency.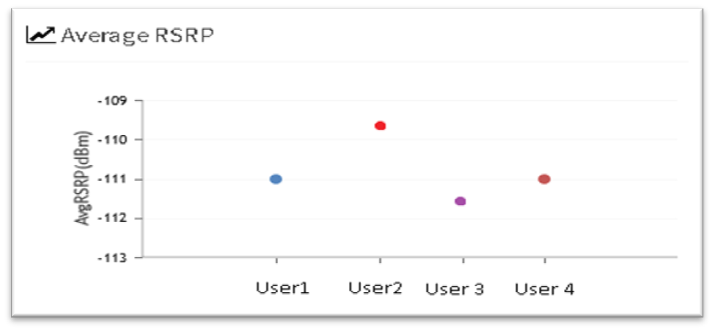 2.Best/Worst Location (Cluster) : Solutions to identify locations having the lowest coverage or no coverage at all within the private network clusters.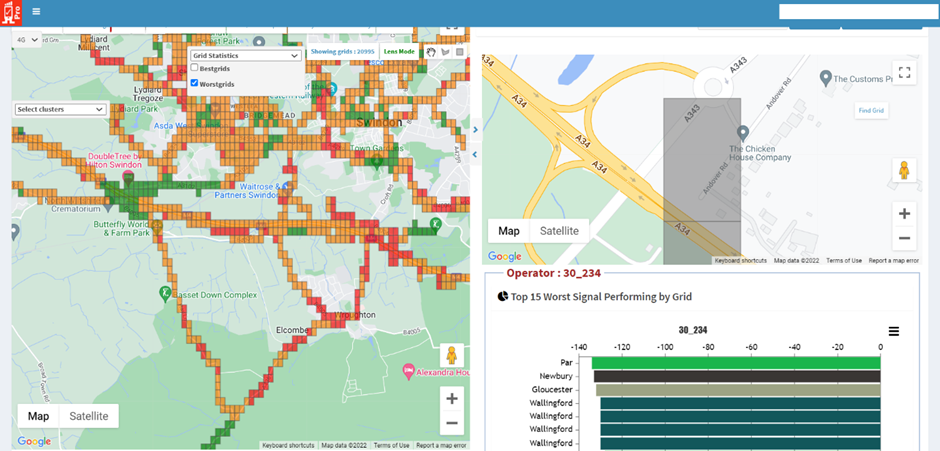 3. Best/Worst Users in a User-Defined Group (Scoring) : RantCell's Internal scoring Mechanism is useful to score and identify Platinum users' QoE. Ability to sort users based on scoring and example identification worst experience user with lowest scores.

4. Best/Worst Data Size : RantCell responds to the third-party system together with the Best/Worst devices based on data usage or locations where most data are being downloaded or uploaded.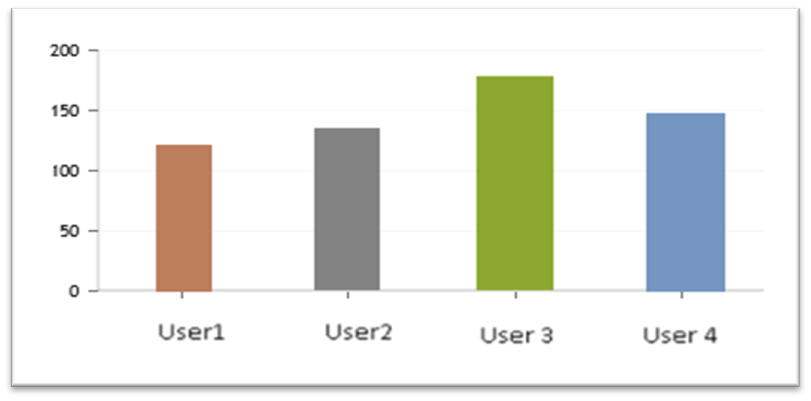 5. Users not on a specific network : For example, the solution can provide details on how much percentage of the user was on the roaming network (ex-public network) and on the home network, which will be a private network. Or a list of users who are not on a private network.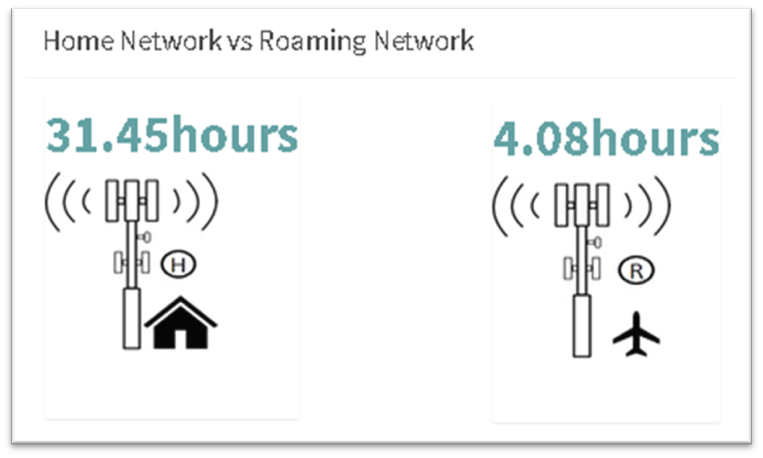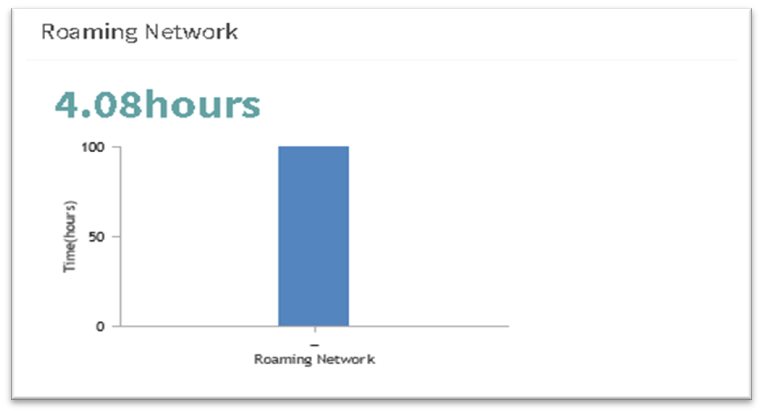 6. Availability KPI : For each user's network availability KPI on private networks, it's also possible to get a percentage out of service for the last 24 hours or several days.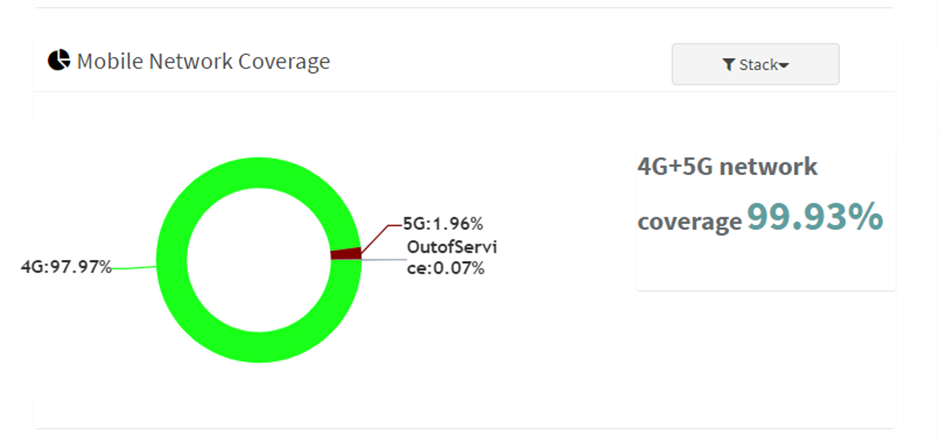 7. Busiest cell IDs (cell loading) : For cell Loading, identify a list of cells with the highest number of users.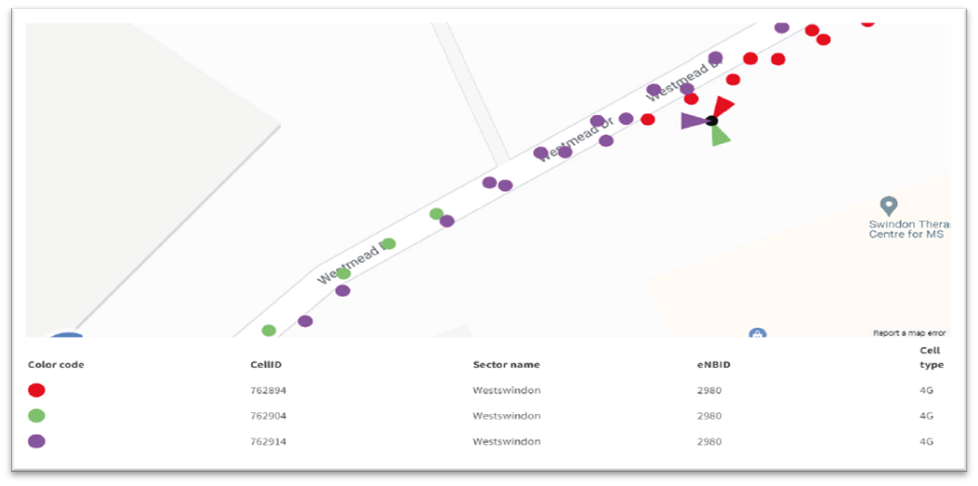 8. User Experiencer per User (UUID) : RantCell can locate a single user's QoE based on its UUID by responding to the third-party system with that UUID QoE KPIs like Latency, Throughput, Coverage, Quality, Technology, etc.
9. Indoor floor plan-based coverage : RantCell's Indoor Floor Plan Based Coverage Tests are helpful for those users who have multistorey buildings, as they can get results per Floor Plan basis.