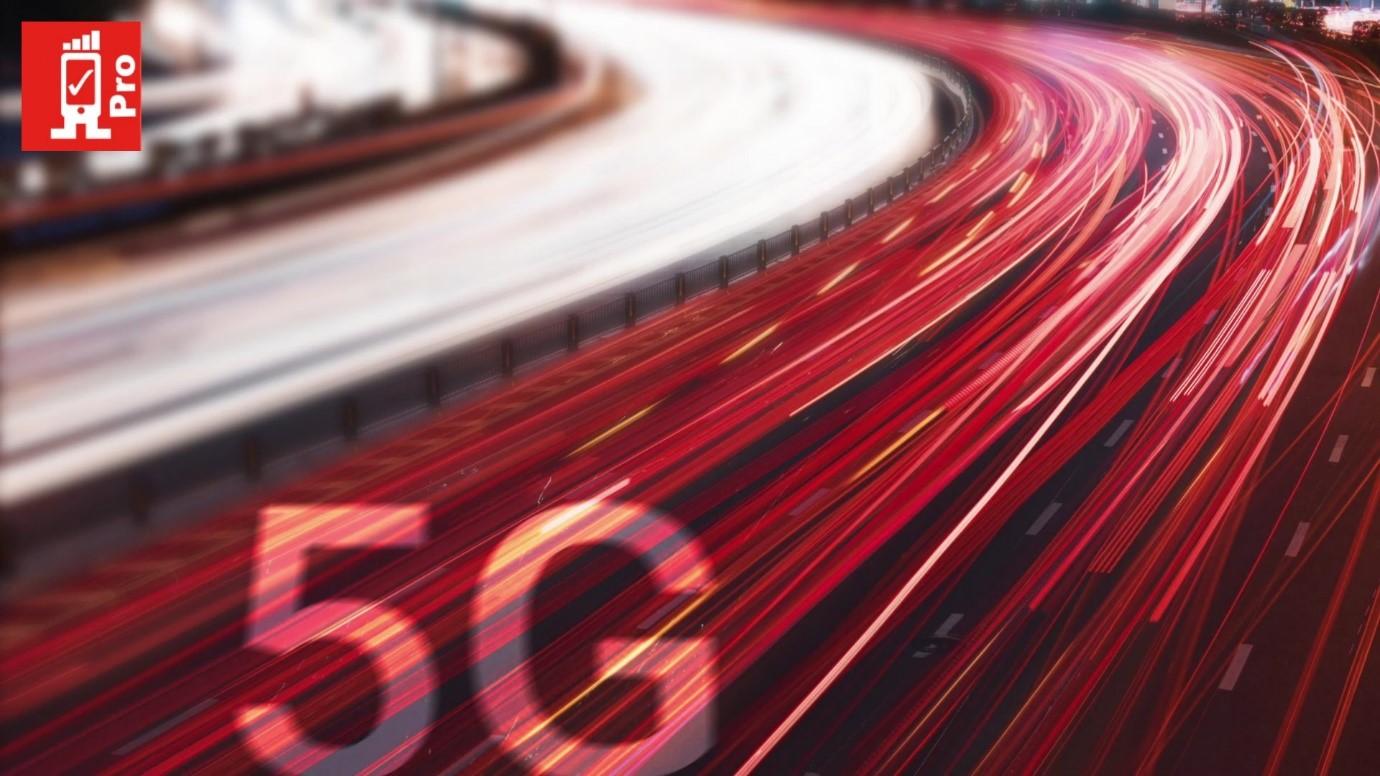 5G is the 5th generation of wireless technology that brings many more opportunities in the telecom sector. 5G drives the largest business opportunities and empowers Ultra-Reliable Low-Latency Communications (URLLC), Millimeter-band radios (mmWave) with lightning-quick speed, mMTC, Massive Multiple-Input Multiple-Output (MIMO).
Investment in 5G networks is opening several prospects in terms of operating autonomous vehicles / autonomous driving, connected industrial equipment to virtual reality, Internet of Things (IoT), thus, 5G will help reduce the carbon footprint of networks and address the digital divide. How will all these things be possible through 5G? The wireless 5G networks offer faster speeds (10x to 100x faster) with 10x low latency creating possibilities for use cases mobility technology, lower latency, etc. Mobile network operators (MNOs) can avail several use cases and allied opportunities when they invest in 5G technology infrastructure.
According to Singtel, 5G's ROI market is projected to reach $320.1 billion by 2026. 5G's capabilities create new monetization pathways for CSPs including MNOs and enterprises - 5G is set to transform industries and restructure business models. For example, the private 5G networks' market segment will reach $109 billion by 2030, especially in enterprise industry fragments as the report of ABI research states.
Following are the revenue models for CSPs and enterprises

5G SA
MNOs can launch new enterprises such as smart cities, and smart factories with 5G services.
5G SA is completely cloud-native architecture (CNA), which introduces new ways to develop, deploy and manage services.
The architecture enables end-to-end slicing to logically separate services.
MNOs can decide on a variety of deployment models such as on-prem private cloud, and public cloud to meet their business objectives by choosing a cloud-native microservices-based architecture.
Network slicing

5G network slicing allows for the isolation of bandwidth, processing, storage, and Traffic, which lets resources be allocated for QoS-specific needs.
Network slicing is a key facilitating technology to make 5G use cases profitable.
Network slicing tool helps carriers unlock countless new revenue opportunities, mainly in the beneficial enterprise space.
Massive IoT

Ultra-high density that supports more devices to get connected simultaneously in 1 million nodes per km2.
Ultra-low energy connections that support giving 10+ years of battery life to the IoT devices.
Ultra-low complexity (10s of bits per second) and deep coverage.
Private networks

Provides high monetization opportunities with Industry 4.0 applications such as healthcare, agriculture, education, factories, connected offices with sensor-based building management, transport systems, etc.
Offering enterprises, a greater level of control over deployment, security, and device choices.
Enabling highly targeted indoor/outdoor coverage with reserved capacity.
Provides more speed, and independence and requires less power than its public counterpart.

There is no doubt that 5G is the most powerful network that will rule as a strategic weapon for both economic and security initiatives in the future. Yes, 5G is making many more opportunities for MNOs along with creating ways for themselves in terms of acquiring customers, suppliers, and partners at a time. So, when the 5G network is rolling out across the globe, stable network connectivity with good 5G/4G coverage, higher speed, and greater capacity are the crucial areas to take care of. Here comes mobile network testing and monitoring solution with RantCell as many of our customers are already using it for network monitoring and measurement needs. This tool is useful in providing QoE on mobile networks, thereby providing improved network solutions to the end-users.