5G and AI: The powerful combination can bring a new generation of applications

5G wireless networks boost AI-enabled applications

5G technology comes with increased bandwidth and low latency which enables a wide variety of applications and new business models. Emerging technologies in cloud-assisted gaming, Augmented Reality (AR) and Virtual Reality (VR), remote surgery, image processing, real-time language translation, connected drones all require highly resilient and seamless network connectivity to perform. Adding to it, organisations and the public sector will get benefitted from 5G and AI use cases together to give their consumers enhanced mobility; security and public safety; financial, health, retail, entertainment and educational services; and multiple other connected and immersive experiences. 
Communication Service Providers (CSPs) have a major role in creating a robust and highly efficient network with ultra-low latency required to operate such sophisticated AI-based tools to give amazing experiences to their users. The new operating environment like mobile-edge-cloud adds up to another step of 5G's successful innovation. Operators are deploying 5G on a global scale after conducting rigorous 5G network testing to drive business ecosystem with state-of-the-art 5G applications mixed with AI. With the implementation of these new business models, more and more intelligent devices will be on place. It will likely generate huge amount of data, creating a demand for data storage and analytics capabilities running through high-speed 5G network. Every sector has their own set of demand for 5G and AI applications that could improve their business and assist in future growth as well. Thus, the power of combining 5G and AI ecosystem will present new opportunities to create new 5G service offerings capable enough to operate high-end AI applications and services. In this blog, we have discussed how 5G and AI are fuelling tech innovations and giving new dimensions to every industry such as manufacturing, retail, logistics – to name a few across the globe. Telcos like Ericsson is eagerly empowering new-age 5G and AI applications that are used in ports to improve efficiency. Read on....
5G and AI pave the way for automation

Wireless, ultra-reliable and fast 5G network connectivity will give a new dimension to traditional factories making it smarter than ever with agility in operations and flexibility in production. And, at the same, utilising industry-based solutions for automating warehouses, packing, automating assembly, product handling, and deploying autonomous carts. It is expected to bring more efficiency in production through automation and technology with full speed and zero downtime. 
According to Capgemini Smart Factories report, around 70% of manufacturers have already started working on their smart factory initiatives in 2019 and 75% of industrial organisations believe 5G can pave the way to achieve their goal of digital transformation. End-to-end visibility is a top concern in supply chain which can be solved by pairing 5G and AI by proliferating sensors all around and each sensor will enable enhanced business models. Further, companies are combining IoT, edge computing, AI, 5G networks to permit smart factories produce customised products and services in less time and at an affordable rate with better customer experiences. The whole technology group will trim down the production downtime with flexible configuration of assembly line, superior quality assurance and preventative maintenance on regular intervals. 
Industry applications of 5G and AI

Manufacturing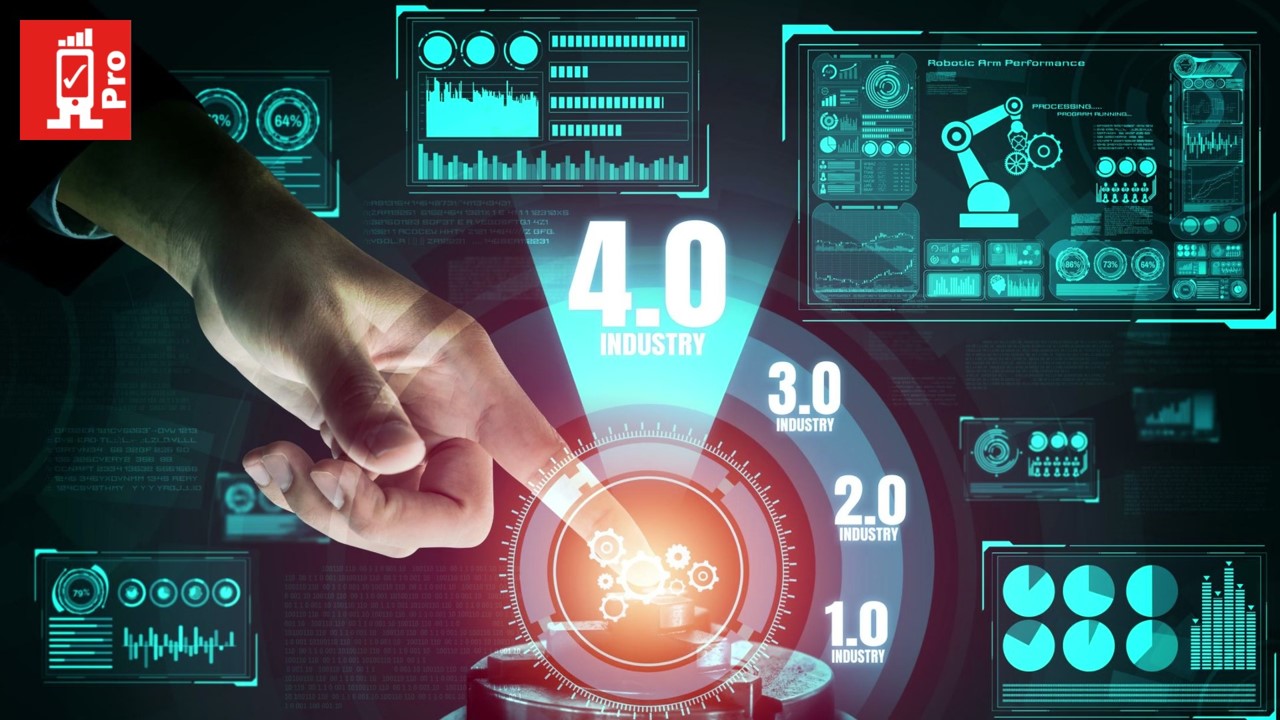 Factories rely on repetitive activities that are generally carried by humans. The fusion of 5G and AI is going to transform legacy ways of doing tasks. Moreover, manufacturers always look-out for much-needed profitability and efficiency gains that can be achieved through innovating new processes. 5G and AI use cases like factory automation with IoT and autonomous mobile robots in Industry 4.0 are being used used to control, manage and analyse industry-based processes. With an unprecedented degree of precision, these are also assisting in controlling costs and minimising downtime from predictive maintenance. Low-latency communications will simplify machine monitoring remotely and in real-time. For instance, a factory can embrace 5G to connect AI vision cameras for its production line. The super-fast, wireless connectivity will allow production managers to remotely track quality control and inspect products – much faster with the assistance of installed AI cameras. With this, it can add efficiency and increase productivity for the manufacturing company.
Logistics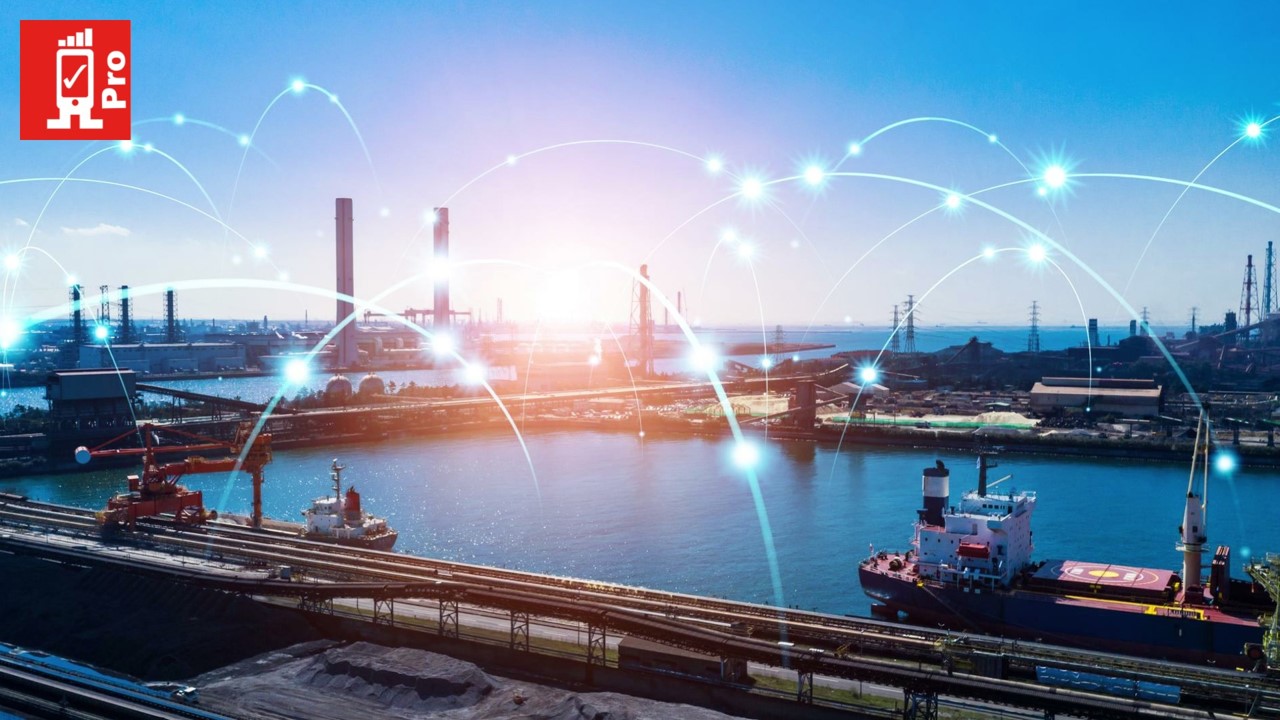 With 5G, AI-engines are being enabled to track inventory and get real data from devices and work more efficiently and effectively. One of the examples is of Livorno port terminal which currently serves as an experimental area capped by a live 5G network. An AI-based operational system is being developed by Ericsson to capture data from 3D Lidars, smart sensors, Wide Dynamic Range (WDR) cameras, connected forklifts through 5G network. The AI-engine is interfaced with the Port Authority control platform to give a real-time detailed view with feedback on all logistics activities and share live updates to the port supervisors. Further, it identifies any available vehicles on demand plied in the port region to complete a specific task. Expected benefits from this project include reduction in average execution time of relocating an object from A to B with a forklift from 8 minutes to 7 minutes, reduction in a general cargo ship's unloading/loading times to 16 hours from 18 hours.
Retail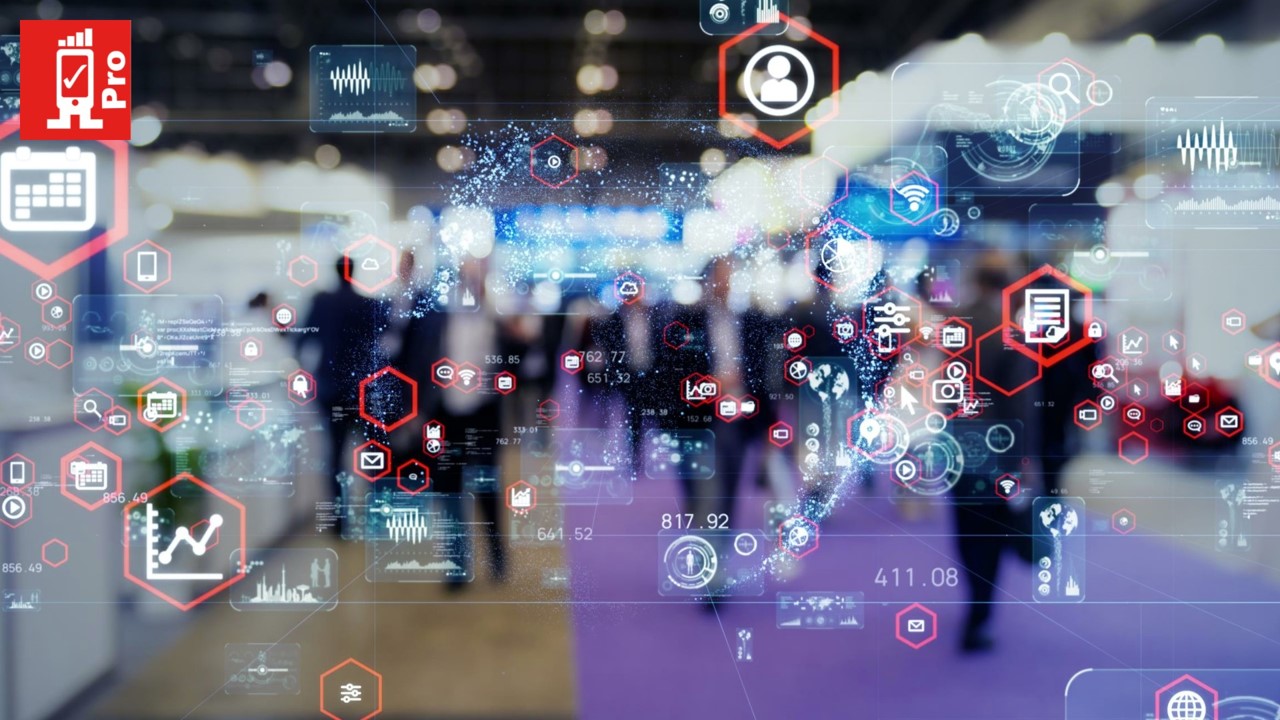 The customer is king for any business and giving them a 'wow' experience every time is certainly the most attractive imagination of any business professional. For instance, retailers are always spreeing on different ideas for personalising their sales as the entire shopping experience in today's world has become online due to digitisation and later on inception of COVID-19 and lockdown norms. It is all about data-backed customisation and smart retail experience provided to customers. AI technology is sifting terabytes of data to analyse and determine personal preferences of customers i.e., forecasting demand and behaviour which relies on algorithm-based Machine Learning (ML) technology to give results. Both AI/ML are delivering faster results in 5G environment with the detection of trends and prediction of outcomes. Additionally, AI analyses historical sales data and key factors involved in sales figures of similar categories of product.  
Conclusion

5G and AI will surely be a powerful combination for building blocks of new-age use cases from predictive analytics and maintenance, to demand forecasting and behavior to recommendation engines to name a few. Targeted to industry-specific business cases, AI-enabled applications operating under 5G environment can improve businesses' efficiency, productivity and make a top-notch brand presence in the competitive market.  Thus, 5G and AI everywhere together can bring a new generation of modern applications for businesses and assist in achieving business goals and create stronger footprints in the upcoming years.