The Tourism sector in the 21st century 

The growth of the travel and tourism market is evident from the fact that it garnered $8.9 trillion as the global GDP in 2019 which is around 10.3% of the total GDP. Though in 2020, it experienced a steep decrease in the wake of COVID-19 global pandemic, the market is expected to rise again and surpass the previous $8.9 trillion mark by 2026, increasing at more than 3.1% estimated CAGR from 2021 to 2026.
The travel industry has always been at the forefront of embracing digitalisation to give smart and innovative experiences to its customers and know how technology is changing the travel and tourism industry. In this digital era of 5G tourism, travelling has not only become a place to connect people and places offline but also online before visiting the place in real-time. Leveraging top-notch technologies like 5G, Augmented Reality (AR), Virtual Reality (VR), etc., travellers can have a sneak peek of the place they are planning to go for a vacation; bookings for flights, hotels, etc. And, the entire trip can be planned with just few taps on their devices – smartphones, tablets, etc. All these things were not possible somewhat a decade or two ago, thanks to the technology that has made our lives simpler as well as making travelling more comfortable, convenient and accessible than ever before. 
Self-guiding amazing tour experiences with 5G, AR and VR are promoting tourism in heritage location 

Heritage tourism is always a significant motivation and desire for travellers to explore various cultural identities across the globe. Historic cultural and natural sites, comprising naturistic greenery views, revitalized heritage antique pieces, amazing scenic landscapes are some of the prized assets of the tourism that makes a difference and stands out from one another. With new-age technologies, visitors are gaining new experiences as they explore new and heritage locations of interest and create new memories that would last forever.
Various use cases of 5G and AR/VR in the Travel industry 

1. Using AR/VR applications in museums, art galleries in a 5G environment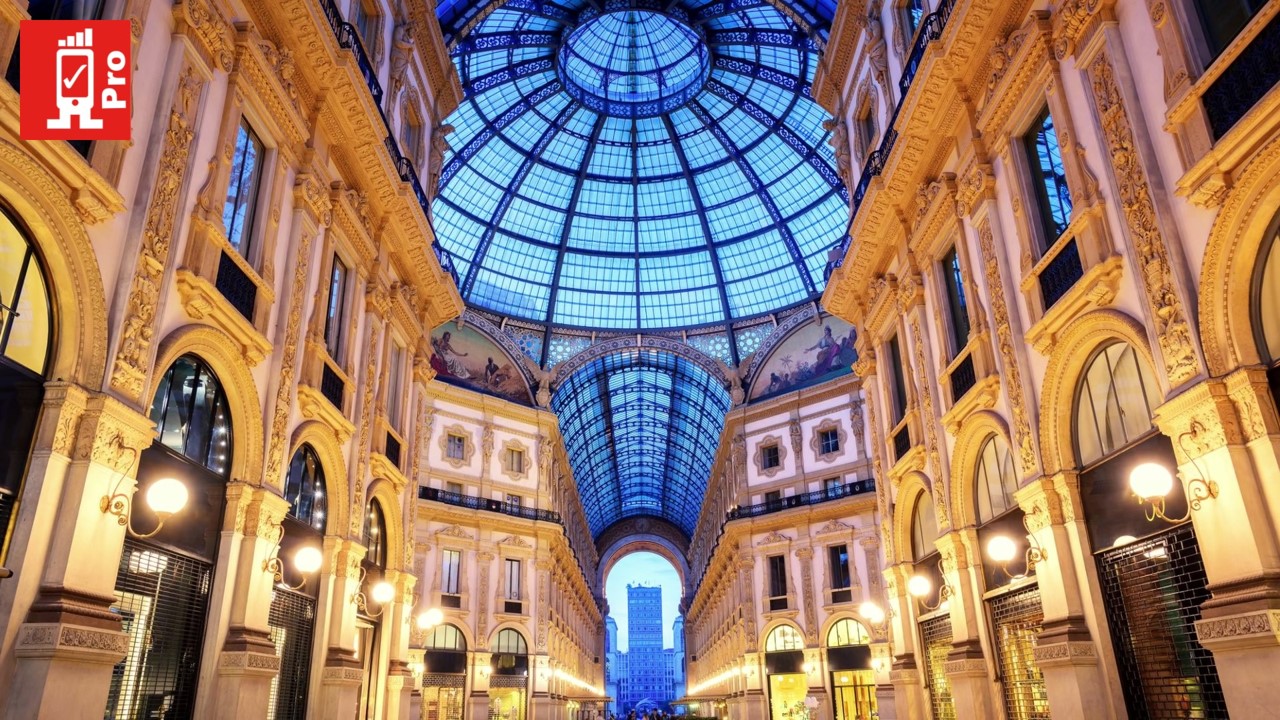 Augmented Reality (AR) is the method to superimpose images, text or sounds. Generally, AR uses a smartphone/tablet to change the current picture through an app installed on the device. The user catches the glimpse of the scene by standing in front of it. The user will get an altered version of the reality. On the other hand, Virtual Reality (VR) totally replaces the scene with what users view through AR. AR is just an add-on to what customers see in the real world whereas VR is the simulated experience that may be similar or different to the things in practical world. VR is also used to put context and highlight differences with the current reality. VR technology requires specialised devices such as headsets, sensors and controllers.
For instance, Ericsson and Rostelecom, a leading Russian telecom operator together know how to test network speed and successfully deployed a 5G trial zone. The project kicked off at the State Hermitage Museum in St. Petersburg with the help of 5G network from Ericsson. One of the use cases of this partnership include restoration of an art object with the assistance of a robotic arm controlled remotely. The low-latency, high bandwidth and bit-rate of 5G enable art curators with less expertise to perform restoration work where accuracy level would be higher and can be achieved from anywhere in the world.
2. Streaming High-Definition 360 degrees video content to multiple users at the same location for viewing heritage structures, sites and antiques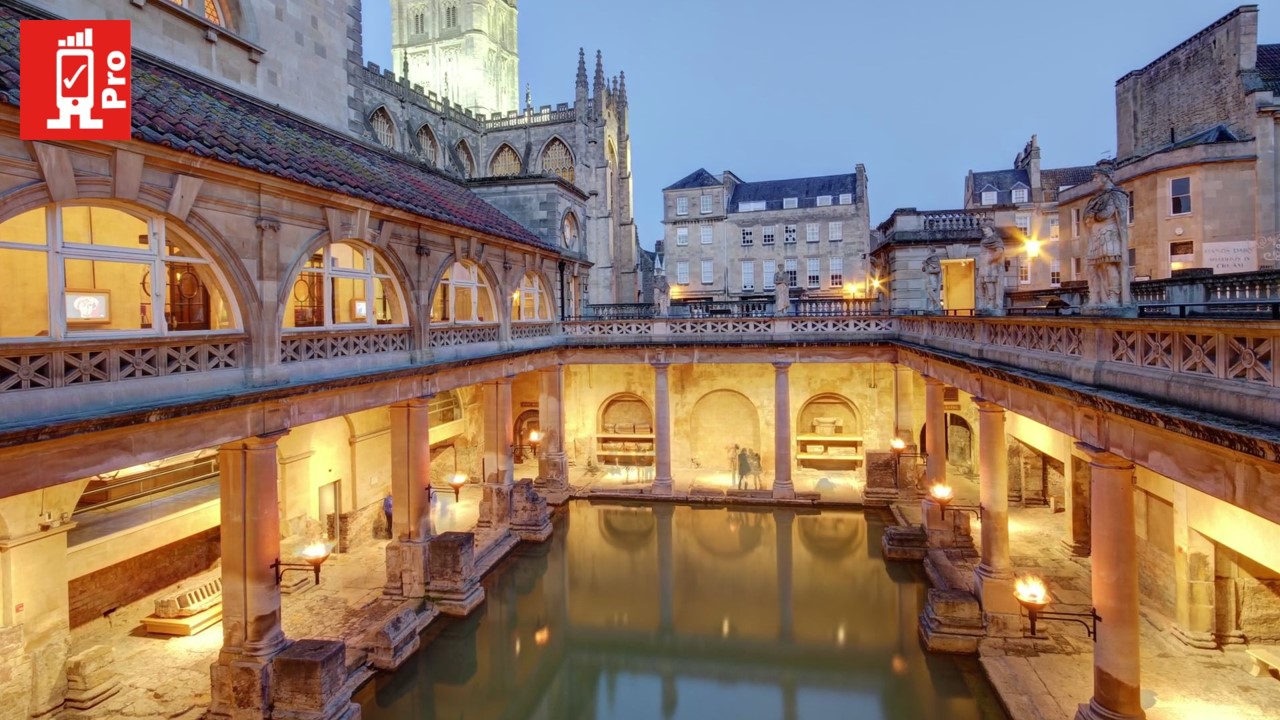 An immersive media - 360° format content shows the content in full view i.e., in all directions as of a sphere. Users can view photos, videos and mobile/web experiences all in 360 degrees. Recently, BBC tested its pilot AR application trial in 5G network under the 5G tourism project. About 100s of visitors were able to view Roman Baths and their history by streaming 360° video content over the 5G wireless network.
With 5G's high speed, the BBC successfully tested its first public trial of AR application to over 100 visitors who could see the Roman Baths throughout its history by streaming 360° video content over BBC's network.
3. Intelligent connectivity embedded in smart hotels with 5G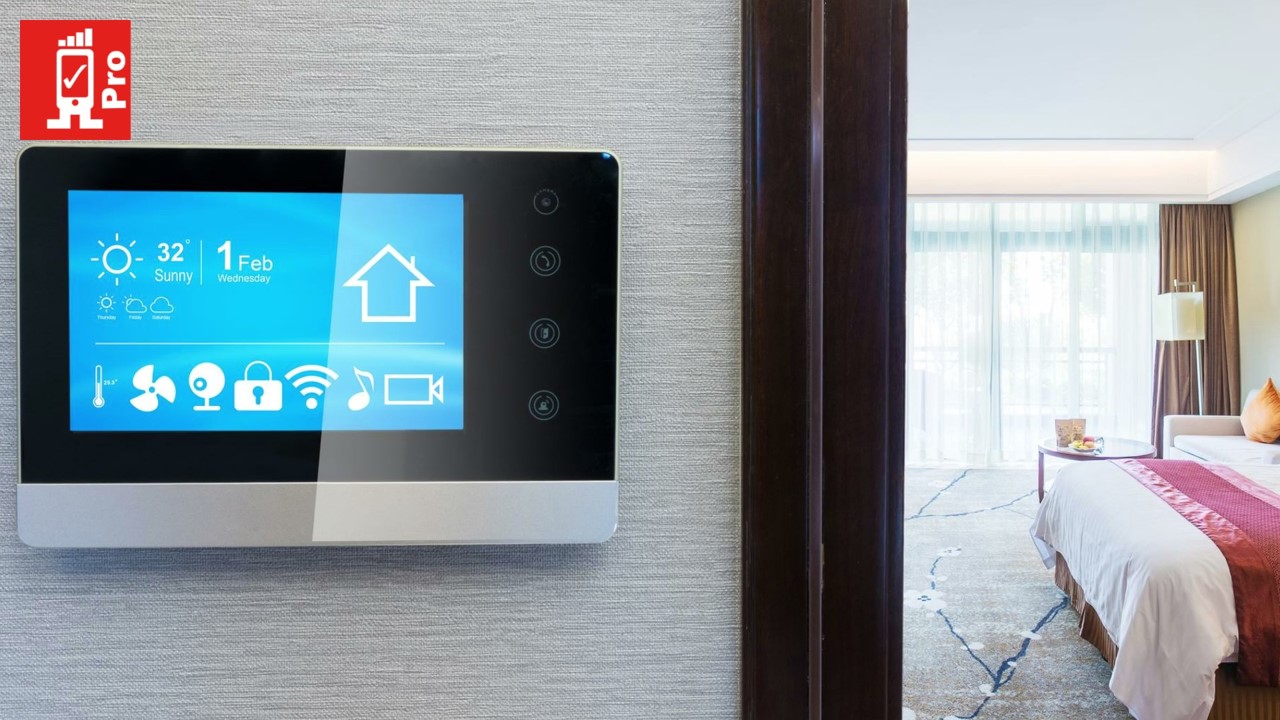 Hoteliers having futuristic mindset always keep themselves abreast with the tourism technology trends. Top-notch hotels have been always working towards the satisfaction of their elite guests and using Information and Communication Technologies (ICT) to become smarter and intelligent. But, how are they doing it? With the inception of 5G technology, hoteliers have quickly shown interest in the technology to build their smart hotels. As the concept of 5G smart tourism is being embedded in the travel industry, it is the right time for the hotel players and telecom operators to join forces and enable intelligent connectivity for communications. Not only for communications but also implement other technologies such as AI, IoT, big data, cloud, etc. to bring-on new use cases, business models and innovation to give amazing experiences to hotel guests.
On April 16, InterContinental Shenzhen, a 5-star hotel in Shenzhen entered into a strategic agreement with China Telecom Shenzhen and Huawei. The alliance intends to create the world's first 5G smart hotel. Utilising 5G network equipment from Huawei, China Telecom Shenzhen installed the 5G Digital Indoor System (DIS) in the presidential suite and lobby of the hotel to give immersive experiences including 5G Cloud PCs, 5G cloud VR rowing, 5G robot reception and 5G cloud gaming.
4. Tailoring emergency services using 5G network slicing to protect the public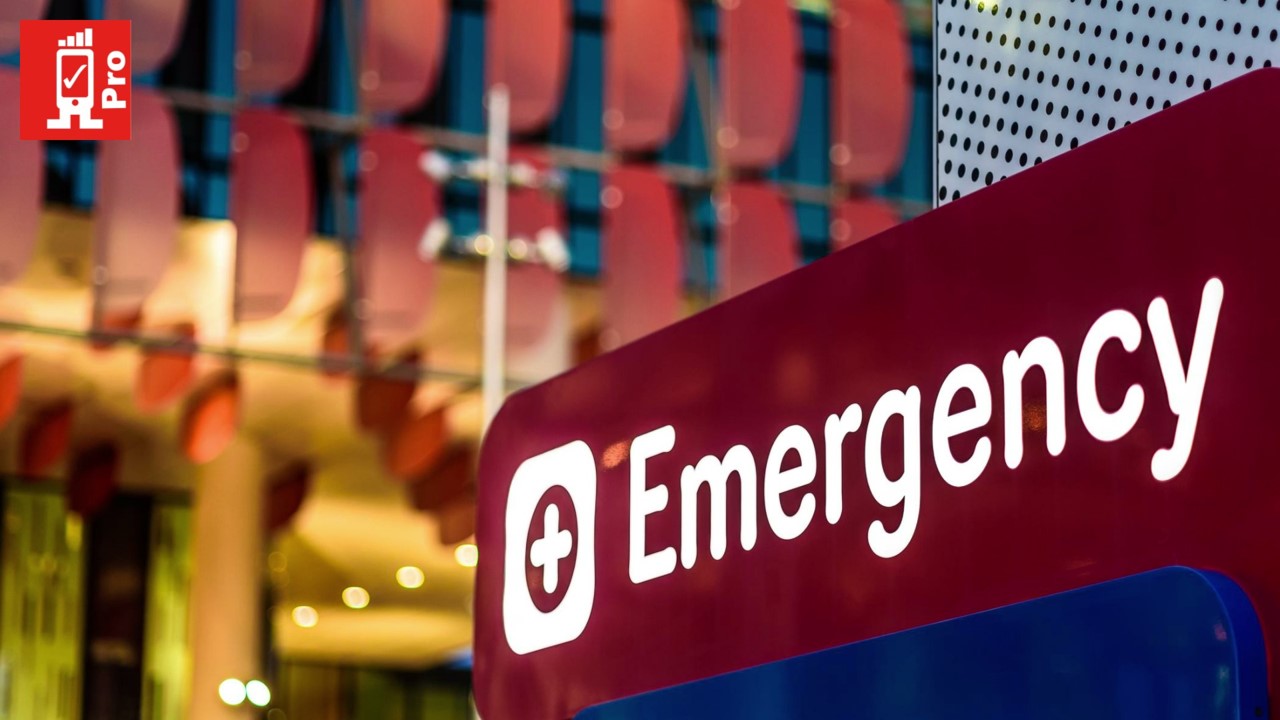 Slicing 5G could enable multiple 5G use cases and are clubbed with other next-gen technologies to execute on the same unlicensed spectrum. 5G network slicing allows telecom operators to provide specific dedicated and reserved portions to serve certain requirements, for example, emergency services and ensure visitor safety as the top priority. The dedicated network permits responders to access real-time critical data and respond back quickly in case of an incident occurred in a public event/crowded area.
Partnerships among telecom operators, hoteliers, leading players of the tourism sector are driving new use cases and experiences 

The transition to a digital economy offers multiple opportunities for tourism companies irrespective of their sizes. The partnerships are giving access to new markets and bringing new tourism and hospitality services to consumers worldwide, and enhancing performance, competitiveness and productivity. As technology in travel and tourism industry reinvents every terminal on the travel journey, the partnership for delivering seamless on-site experiences is continuously expanding. Travellers are growing in numbers as they are getting comfort with technology. Having said that, 5G smart tourism is boosting multiple disruptive trends and innovative experiences. Morever, with the evolution of new use cases in the near future such as staff-less hotels will be attractive to travellers with independent mindset – and can slash manpower and operating-related costs.
Conclusion

The enhanced speed and capabilities of 5G mobile technology in tourism industry have enabled tourists with enthralling new experiences that was impossible a decade ago. The ability to deliver immersive experiences with mobile technology is an amazing way to connect with travellers and engage them. To sum up, 5G is not the replacement for real-life experiences of users but is being used as an add-on to improve visitor engagement in different heritage and modern locations that would draw multiple visitors, thereby fuelling new revenue streams. Mobile network operators (MNOs) are working with travel industry professionals to build several new 5G use cases deployed with other technologies to give realistic transformatory experiences to users who have a knack to explore new things. Thus, it can be said that 5G, AR/VR and other innovative technologies are giving new dimensions with the optimization of resources, sustainable development and enhancing the quality of life driving good governance and the tourism industry.