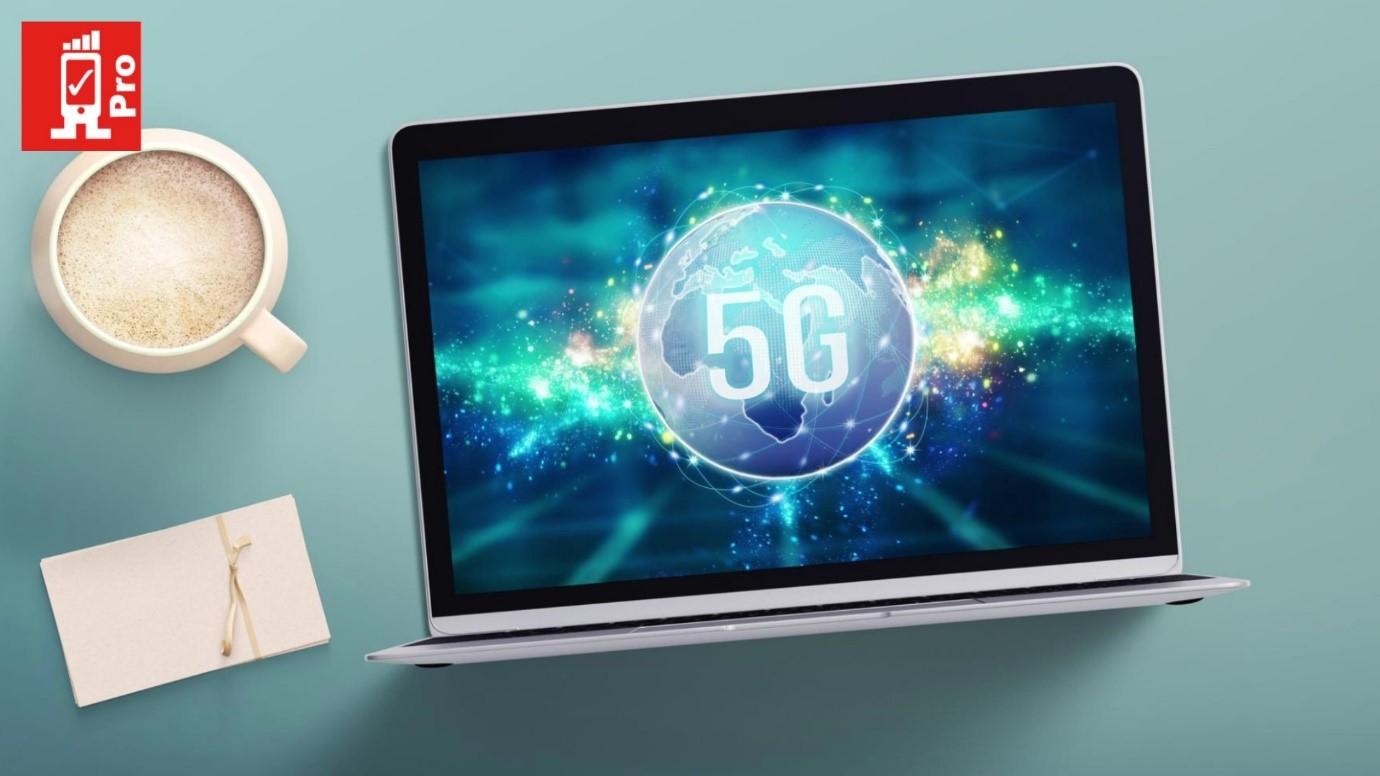 5G mmWave is also known as the millimeter band, advanced cellular technology now being used in wireless ecosystems and continues to gain momentum worldwide. 5G mmWave provides access to the large bandwidth and capacity above 24GHz, which are available in the frequency band – this can deliver extreme capacity, ultra-high throughput, and ultra-low latency. International Telecommunication Union represents 5G mmWave as the extremely high frequency (EHF) band, which is a spectrum band with wavelength ranging from 30 GHz to 300 GHz. And for such technology mmWave, 5G can have several times the network speed of 4G LTE.
5G mmWave helps achieve a substantial return on investment. Due to the cost-effectiveness of deploying 5G mmWave, improved user experiences and satisfaction for businesses and consumers are rising. This not only takes the lead to significant monetization potential but also offers new opportunities for operators and enterprises.
Features

Data rate: 10 Gbps or higher
Bandwidth: 100 MHz to 1GHz bandwidth due to carrier aggregation sub 40 GHz frequency and 500 MHz to 2 GHz bandwidth without carrier aggregation.
2 meters (indoor) to 300 meters (outdoor) is the distance coverage
Frame topology: TDD
CP-OFDMA < 40GHz SC > 40GHz is the modulation types
When it comes to frequency bands, the bands are split into "less than 40 GHz" and "40GHz to 100 GHz" frequency ranges.
mmWave 5G includes wide spectrum segments and provides a large amount of spectrum and capacitance at the shortest distance.
Uses Massive MIMO to increase capacity and coverage.
Advantages of 5G mmWave

Provides higher bandwidth to hold more subscribers. Hence deployment can be made in areas with high concentration of users for example stadiums, railway stations etc.
The millimetre wave frequency band can provide higher bandwidth compared with sub-6GHz and millimeter due to wider bandwidth, the higher speed rate can also be supported by 5G mmWave.
Wi-Fi hotspots services backed with 5G mmWave APs
The 5G mmWave network supports up to 400 meters of multi-Gigabit backhaul. Solution is useful when terrestrial backhaul deployments are challenging.
The narrow bandwidth in the millimeter range makes it suitable for use with small cells which can be used for in-building solutions where high data throughput is required.

The potential of 5G will be increased more when accessed to mmWave frequencies. The mmWave can deliver the highest levels of 5G innovation by offering services in terms of lightning-fast download speeds, huge capacity, and the lowest latencies. Since 5G mmWave is supported with high bandwidth, high transmission speed and low latency, hence effective for live streaming, real-time surveillance camera, ultra-high-definition video, and AR/VR for superior online gaming experiences.

In terms of higher bandwidth, 5G mmWave is not only useful for improving sensor resolution and reducing latency but also suitable for densely populated areas with high demand for stable network connectivity. For example, Industrial IoT, smart manufacturing, and shared workspaces will be benefitted from mmWave – 5G mmWave will give you greater network speed as per your expectations. Furthermore, 5G mmWave use higher spectrum frequencies hence they have a higher network speed rate, compared with 3G, 4G, and even the Sub-6 frequency band in the early stage of 5G deployment.

5G mmWave is a unique yet new technology that requires a significant amount of effort during the network rollout, and this will need network testing and monitoring solution to provide QoE and QoS to the end users.
List of devices that support mmWave supported by RantCell

Now, mmWave-capable devices are available in the market and some of them include-




Galaxy S21 Ultra
Galaxy Note 20 Ultra
Google Pixel 5a
Galaxy A32 5G
One Plus Pro
LG V50 Thinq 5G
Samsung Galaxy S10 5G
Samsung Galaxy Note 10 5G
iPhone 12 and iPhone 13 series models, etc.
Network band locking feature not available in the Android 12 version of Samsung devices

The band locking feature is now disabled by Samsung devices, especially which have the latest operating systems - this is a piece of important information to spread awareness among customers. For example- Samsung Android version 12 has disabled such functionality, called network band locking. Therefore, it's advisable not to update the latest version of Samsung mobile phones, especially for whomsoever requires this band-locking technology.