Many Telco's are reporting unable to visit their customers to resolve network related complaints during lockdowns and what have we done about it?


With quarter of the world's population under lockdown during the Coronavirus outbreak. As millions of people using network services to work from their homes, entertainment, and gaming. Here are some statistics about the current scenario that Telco's network operators are facing around the world-
Global surge in internet usage is between 50% to 70% according to preliminary statistics.
Nokia traffic insights shows that there is Dramatic growth, about 700% in the usage of Video conferencing applications in the US.
Telecom Italia has seen a 90% increase in traffic alone since the lockdown was put into place, driven by people trying to work from home.
Vodafone has reported a growth in online streaming traffic by 40% on mobile network and 50% growth in their fixed broadband services across European networks.
Mobile voice calls have seen a real resurgence with an increase of over 40% across Europe in recent weeks, with double digit percentage increases in all Vodafone markets.
Telco's are facing a widespread uncertainty during this ongoing pandemic as the demand for network infrastructure and connectivity grows, some of the challenges they face are-

Network service quality deteriorates creating a ripple effect across other industries working from home.
Routine maintenance by customer site visits gets compromised as field engineers go off sick or forced to self-isolate.
Field technicians who regularly visit customer sites may have concerns about COVID-19 exposure and transmission.
Telco's rely largely on call centres to receive and acknowledge consumer complaints, unfortunately, due to the lockdown it becomes difficult with limited staff.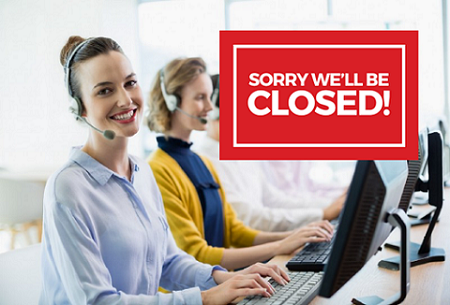 How Telco's can handle these challenges?

Field technicians can be given COVID-19 safety instructions while visiting customer sites and if the maintenance related visits are allowed by local governments.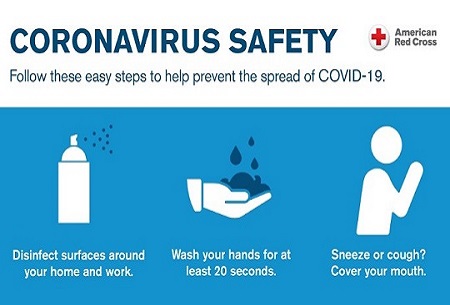 Equip field technicians with hand sanitizers, hand gloves, and face masks along with daily health check-ups before sending them for customer site visits.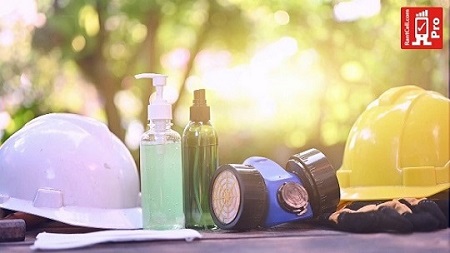 By maintaining social distancing while customer site visits and other recommendation outlined by local government.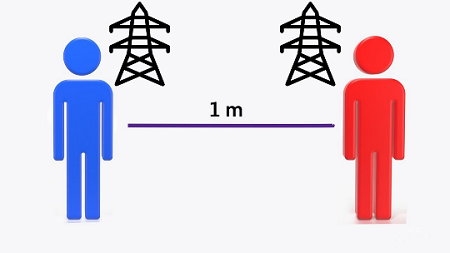 Minimize and effectively strategize customer site visits example resolution based on criticality.
By enabling virtual support I.e. Adopting web or app-based technologies which utilize camera and other functions of customer's smart phones which enables customer services team to see what customer sees. Remotely guide the customer to provide resolution and helps field technicians entering customer homes or venues. This reduces risks to customer and field technicians, while ensuring that customers stay connected.
So, what have we done to support Telco's?

We have built a virtualised support solution for RAN (5G,4G,3G, Wi-Fi) to remotely resolve connectivity related complaints
Zero touch off shelf solution which can be deployed in matter of hours anywhere on the globe.
Self-service styled mobile app to raise network complaints and send data logs for RAN network diagnosis.
Enable customer services team to remotely measure customer's QoE such as coverage, data speeds, serving cell tower, RAN tech, Voice failures etc remotely and avoid visiting customer homes or venues, helps keeping customer and field test staff safe.
Support for indoor measurement with floor plan for more accurate data.
Notifications to customer on progress of resolution
Mass deployment in excess of 1 million mobile app users.
Subscription based pricing model.
So, what have we done to support Telco's?