Outside the box policies undertaken by telecom regulators around the world during COVID-19 pandemic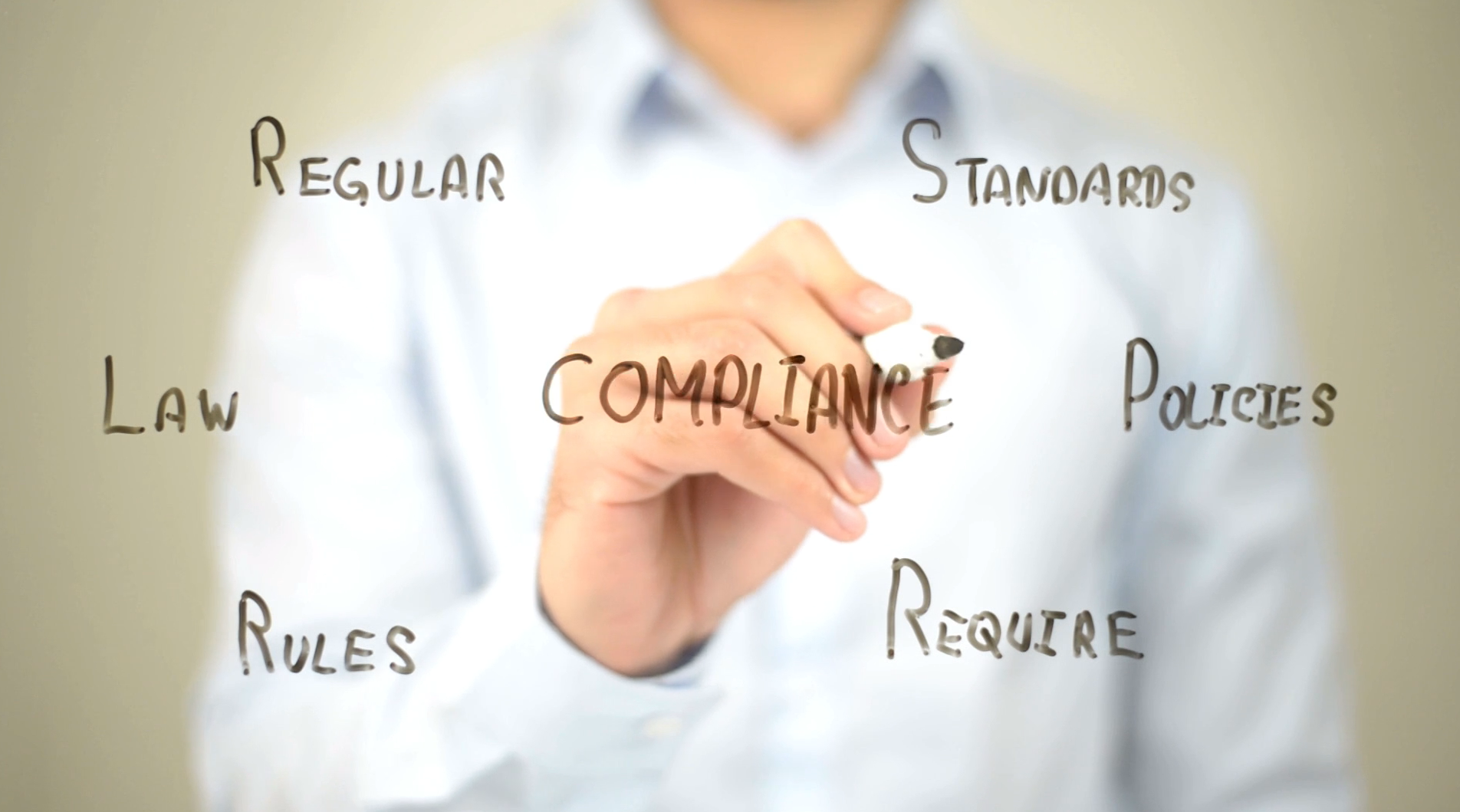 COVID-19 pandemic has definitely brought unprecedented changes in almost every sector, telecommunication being the most disrupted one. During this catastrophic situation, telecom regulators have come forward with new policies that would keep their customers connected and continue their key activities without interruption.
We did a brief study on various regulators around the world and their approaches to provide seamless network services and sustain in this COVID-world. Here are some of the country wise snippets what are the global telecom regulators doing in this crisis:
United Kingdom (Ofcom)

Telecom providers are informing Ofcom, a UK regulator about their continuous monitoring of traffic and their measures taken to manage network congestion in an effective manner. Further, it embraces various steps taken by content providers and streaming services in order to reduce peaks in traffic and network loads are spread across the day.
999 and 111 calls have been made a critical priority to maintain response times for ill and injured patients amid crisis. As per Ofcom's existing rules, it is mandate for telecom companies to facilitate 24/7 connection of emergency calls to serve people in such challenging situations.
Regulators are controlling gaming industry downloads to allow higher priority traffic.
Going forward, public service broadcasting will be a key task on the planned contribution list adjacent to the rules for video-sharing platforms anticipated to begin from Summer 2021.
They are making sure that telecoms users remain connected and are provided financial support protecting them from paying high bills.
Markets need to operate with integrity so that there is fairness among customers. Broadcasting with accurate information is highly crucial and any harmful content related to coronavirus broadcasted to people will be expedited and have to go through legal routes.
Amazon, Netflix, Facebook or YouTube are among the streaming providers that have reduced their streaming bitrate where standard definition is made available during peaks. Similarly, other providers are opting for the same route to satisfy their customer demands.
Investment in 5G network and fibre connections will be of high priority with investigation on promoting investment and competition in auction of 5G networks and fibre connections.
Operators are prohibited from blocking, minimising or maximising traffic as a part of traffic management measure of the European net neutrality regulation (Regulation 2015/2120) to reduce network congestion due to increase in traffic. European Commission and The Body of European Regulators for Electronic Communications (BEREC) are encouraging operators using such measures to mitigate the effects of network congestion and all kinds of traffic are handled without interruption.
Providers must provide alternative ways of communication to vulnerable consumers / those going for self-isolation wherever applicable in case fixed landline and broadband connections are irreparable for the time-being.
With this, Public Warning System is anticipated to be set by 21 June 2022 where all member states of EU will have to comply under the latest EU Electronic Communications Code. All the residents and visitors placed in a certain area will receive alert notifications via this system in the wake of any kind of any terrorist attack, natural disaster or critical emergency in a particular location. Further, mobile phone data could be used to combat the spread of COVID-19 as per Information Commissioner's Office in UK i.e. data and privacy authority in UK.
United States (FCC)

The Department of Education and the FCC have joined hands to ensure remote learning with the promotion of $16 billion funding gained from the CARES Act's Education Stabilization Fund. Leveraging these funds, agencies will be closely working with states, governors, school districts to assist students continue their study from home in the times of corona.
The FCC granted additional spectrum to AT&T temporarily to serve customers who are based at U.S. Virgin Islands and Puerto Rico during the pandemic.
Issuing a temporary waiver of its access arbitrage rules to a telecommunications company named Inteliquent, enabled consumers to attend online classes and execute their work from home in the crisis. Such a demand resulted it to be an 'access-stimulating' carrier under FCC's laws as it is the sole traffic carrier for nation's largest video telephony and online chat service providers, Cisco WebEx and Zoom Video Communications.
The FCC is promoting the use of 50Million USD earmarked for CARES Act funding as it is working with the Institute of Museum and Library Services and address digital divide issue. The team will create awareness among Tribal organizations and libraries so that they can use broadband services increasing its usage in the group.
33 wireless Internet service providers in rural areas were allowed additional spectrum to meet consumer demands. The FCC also permitted Special Temporary Authority to providers including Sprint, AT&T, T-Mobile, Verizon, U.S. Cellular.
Czech Republic (CTU)

Czech Telecommunication Office (CTU) supported the decision of mobile operators to provide their consumers with free access to some of the government-based websites so that they can promote availability of latest information related to measures taken to fight against COVID-19.
IT companies and mobile operators in Czech Republic have been tracing people and their contacts infected with COVID-19 disease voluntarily as they provide their consent on their respective cell phones. Establishment of a special localization call centre is ensuring tracking of infected people with movement (applying triangulation algorithm) and recognising people whom they have met in the past fortnight / two weeks.
New Zealand (Commerce Commission)

To expand broadband connectivity in rural areas, New Zealand government has allocated NZD50 million cap whereas NZD3 billion for infrastructure was earmarked as a response to COVID-19 crisis.
ComCom is working with various Government agencies to address any kind of reports with respect to COVID-19 information that may mislead or confuse consumers.
As per The Fair-Trading Act, businesses promoting their products / services should not be vague. For instance, if a product is claimed by a business to cure deadly virus corona, they must have proper reasonable evidences or they would be simply risked to breach the law.
France (ARCEP)

ARCEP published various suggestions of good practices for consumers related to proper utilization of Internet access and facilitate remote working to users (from 'how to optimise Wi-Fi signal' to 'sequential usage of Internet from a location / place at home').
Teleworkers in France have been advised to follow the recent released version of guidance by the regulator. Moreover, in other European countries like Portugal and Albania, awareness about rise in cyber-attacks during pandemic like phishing, spamming, fraudulent transactions is being provided to end users.
Italy (AGCOM)

On 3rd April, 2020, AGCOM requested Italy based operators to fill up a questionnaire covering data and voice traffic generated from fixed and mobile networks; actions taken by operators to remove network congestion; and their approaches to assist consumers.
Regulators in Italy are encouraging operators to come up with temporary policies that will enhance network capacity, secure access to services required in case of emergencies, verify service quality, ensure Internet services to customers at affordable prices thereby promoting migration of users to fibre connections.
Italy based regulator generated reports to screen information and sources that are spreading fake news about COVID-19.
Spain (CNMC)

Incoming and outgoing calls were not completed properly in areas with dense population as reported by National Authority for Markets and Competition (CNMC), Spain. Consequently, consumers were requested by the operators (main fixed + mobile) via a joint letter to follow certain measures in order to maintain network bandwidth usage and make it available for indispensable services during unavoidable circumstances.
Similar to the United Kingdom, the European Commission made sure that the video streaming platforms such as Netflix slash their bit rates in the entire Europe for 30 days to minimise network congestion. On the other hand, YouTube assured to stream videos in Standard Definition mode by default on a temporary basis. Other video streaming platforms namely Facebook, Amazon Prime, Disney+ have limited their streaming quality across Europe to support their customers in pandemic.
South Africa (ICASA)

South African regulator, ICASA introduced a critical measure with the release of high demand spectrum (HDS) in the wake of the national disaster that can ease congestion in networks, enable licenses to low-income consumers, maintain broadband services at a good quality.
ICASA expanded its spectrum range with the addition of 17 temporary licenses. 700MHz, 800MHz, 2300MHz, 2600MHz and 3500MHz International Mobile Telecommunications (IMT) spectrum bands were made available for the operators.
Some of the operators too ensured customers are supported financially like

In case of non-payment in places like Spain, Romania, Portugal, Peru, standards are being enforced to facilitate non-interruption of network services to customers.
Interest is not being charged in case of overdue bills in Portugal, Colombia.
Terminating and changing contracts is made easier in Portugal with more flexibility.
Low-income household customers are provided with no-cost tariffs. 'Plan Solidario de Conectividad' is offering a variety of services to mobile consumers representing lowest 40% of earners. Similar initiative has been launched by Mexico too.
Conclusion

Regulators are observing at new ways for providing enhanced user experience amidst coronavirus pandemic as they continue to monitor various operators listed under them. Each regulator is playing their own part to ensure proper standards / regulations are enforced, that can sail through the critical period and assist operators serve their customers by introducing some of the "Outside the box" policies listed above. Regulators are looking at new tools to monitor the Quality of Experience (QoE) of consumers by using cost-effective and innovative solutions that can monitor the performance of operators at national level. RantCell has come up with an app-based solution that can process the crowdsourced data from more than 25Million subscribers.